Birmingham, Auburn, and Huntsville.
Birmingham's Home Technology Experts
CALL US (205)946-4700
At Innovative Sight & Sound Birmingham, we offer custom home entertainment systems, easy-to-use home audio systems, automated lighting control and even security systems. Our belief is that technology is only ONE part of a complete solution. Our clients choose Innovative Sight & Sound over and over again because of our focus on providing concierge level customer service and industry leading technical support.
INNOVATIVE SERVICES
DESIGN
We work with clients to design, engineer, and plan a complete technology system to ensure all solution options are accounted for in their project with us.
PRE-WIRE
In a new construction and remodel projects, we pre-wire the space for all possible technology solutions - accounting for now and future features.
INSTALL
Our team of industry experts will install all the elements of your technology system, indoors and outdoors, with attention to detail, excellence, and professionalism.
PROGRAM
Once the components are installed, our next phase of service is to program the devices and the control system to connect and run your space.
SERVICE
Our relationship with our clients extends beyond installation. We provide top level service and support today, tomorrow, and always.
ARCHITECTS, BUILDERS, AND DESIGNERS
A perfect partner for your next project
We love partnering with architects, builders, and designers in creating amazing spaces where technology compliments the environment and increases people's enjoyment of their home!
Our experienced and skilled team of design engineers, project managers and technicians work closely with clients and their design and build representatives to bring the vision for a home or business to life.
LEARN MORE
BIRMINGHAM DESIGN CENTER
BIRMINGHAM TEAM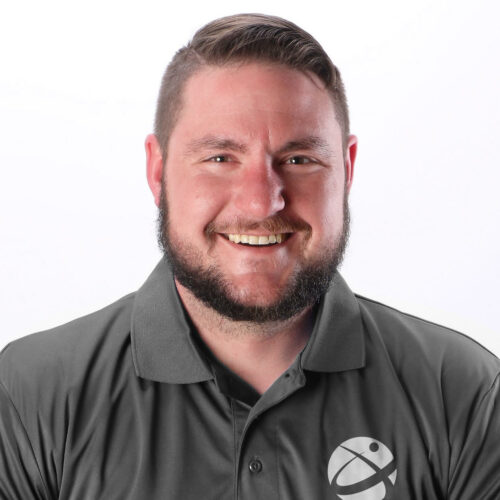 My name is AJ Keith and I have been in the low voltage industry for nearly 10 years. I started with Innovative in 2017 in Destin as a tech and worked my way up to become the Birmingham branch manager. I am originally from Colorado, but quickly fell in love with Alabama when I was younger and moved to the area when I was 16.
I am extremely excited to be in the Birmingham area and am looking forward to immersing myself into the community.
Vestavia Hills
We are also proud to serve Vestavia, Liberty Park, and Cahaba Heights. The city is located along U.S. Route 31, which runs north to south through the city, leading north 7 mi (11 km) to downtown Birmingham and southwest 4 mi (6 km) to Hoover.
Mountain Brook
Mountain Brook offers some of the most beautiful neighborhoods in Birmingham. We offer our services in all of it's areas including English Village, Mountain Brook Village and Crestline Village
Pelham
Home to Alabama's largest state park (Oak Mountain), Pelham is an up and coming part of Birmingham.
The city is located along U.S. Route 31, which runs directly through Pelham, as well as I-65, with access from exits 242 and 246. Downtown Birmingham is located just 20 miles to the north.