Power & Processing
Expertly crafted, diligently honed, and optimized for perfection.
McIntosh power amplifiers drive the sounds we enjoy through speaker and subwoofer configurations and their processors deliver audio sources with the utmost precision and clarity.
This iconic brand is sought after for its quality, craftsmanship, and performance. McIntosh is the power and processing brand of choice for delivering a one-of-a-kind experience for our clients with a love of Hi-Fi.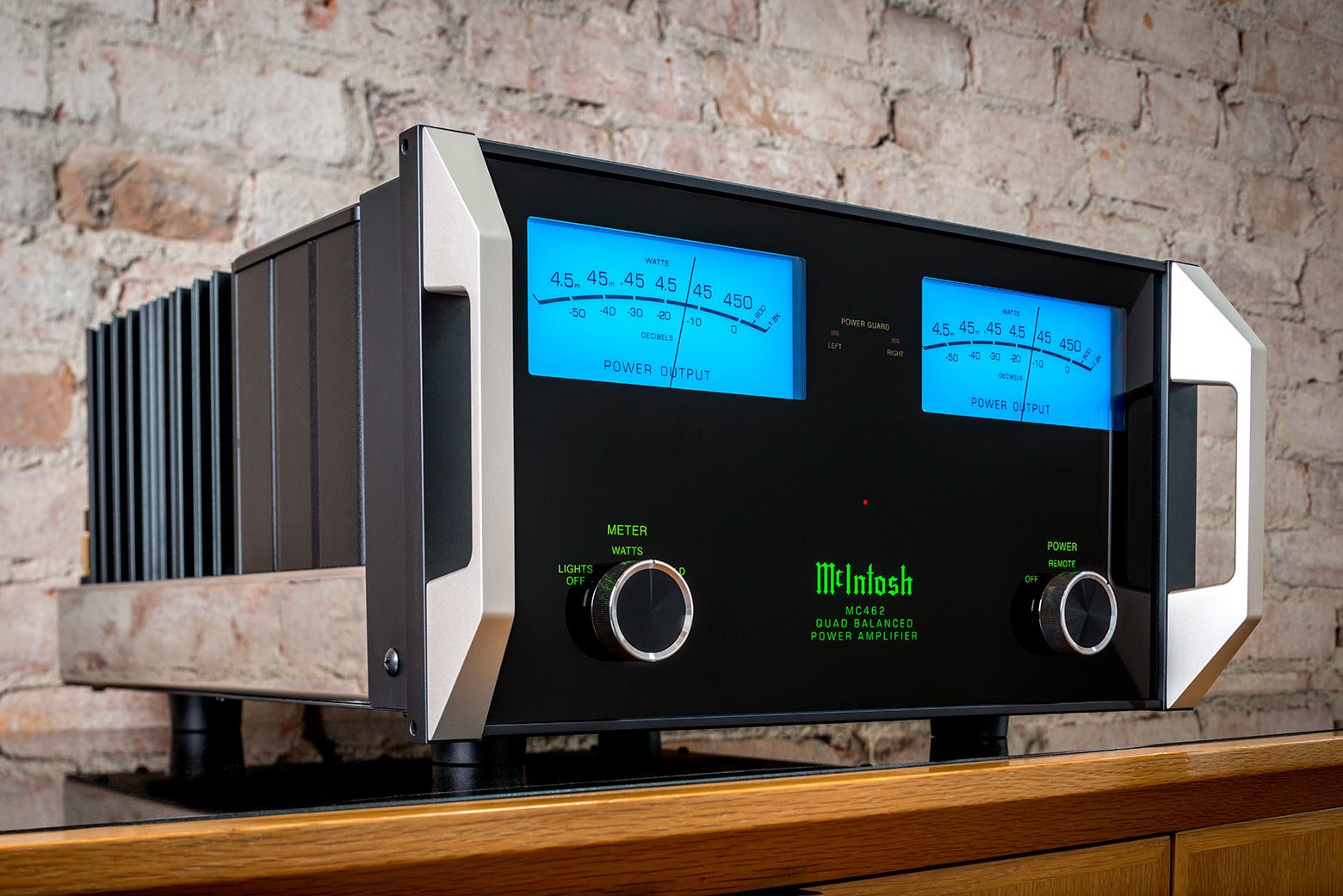 Speakers made for
premium sound

clarity & power

aesthetics & performance

an auditory experience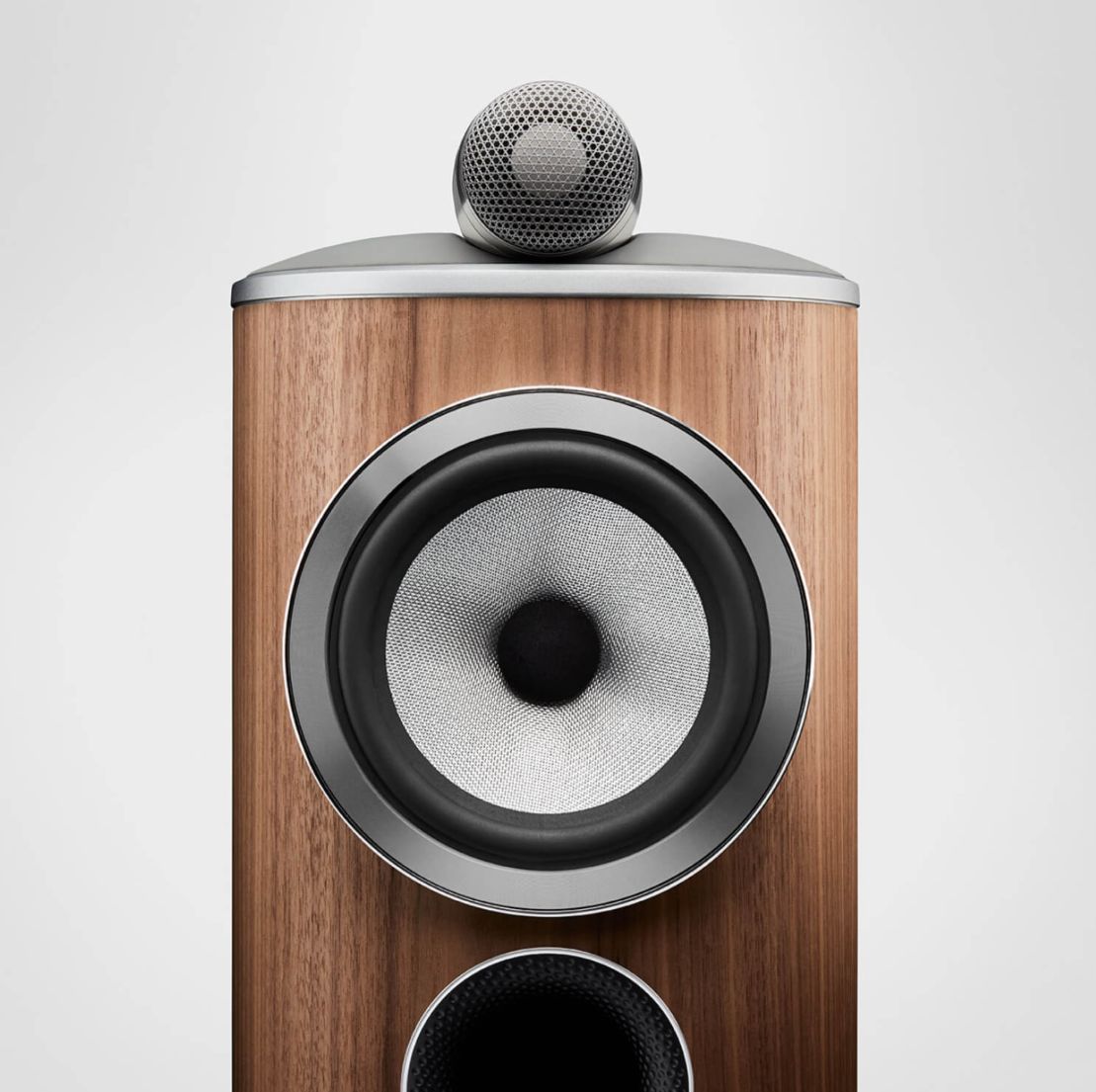 Speakers
Our speakers are works of art in themselves and designed for a high-end audio experience.
Speakers are designed for high-end audio equipment using materials such as wood and leather, producing a quality sound that is three-dimensional, immersive audio, reproduced as the artist intended.
Innovative features several product lines that range from traditional towers, bookshelf speakers, and on-wall speakers all the way to speakers that are works of art in themselves. Our speakers are great for 2 Channel listening and also home theater and media room uses.
Innovative's process is to help our clients determine the best speaker fit for their lifestyle, space, aesthetics, and use cases.
Sources
Hi-Fi audio systems utilize clarity and precision from audio sources to achieve the ultimate in music sound reproduction.
Turntables helped usher in the modern-day world of high-fidelity home audio. With some prized vinyl record collections dating back to the onset of hi-fi two-channel stereo, a turntable will be able to deliver all the subtle nuances that your vinyl records contain.
High-bit-rate digital audio streaming sources also offer a method to listen to your favorite music collections from brands like Apple, Deezer, Tidal, and more.
Experience amazing speakers and exceptional sound in your home.