Atlanta, Buckhead, Milton, Suwanee, Marietta
Atlanta's Home Technology Experts
The Premier Home Automation Company in Atlanta
At Innovative Sight & Sound Atlanta, we specialize in smart home automation, custom home theaters and media rooms, lighting solutions and fixtures, motorized shades, whole home audio + video, outdoor entertainment, networking, voice control, and landscape lighting, and security.
We integrate technology solutions into people's everyday lives that are simple, reliable, and scalable. Our goal is to enhance people's lives through our solutions – helping them find more time, convenience, and enjoyment. Our belief is that technology is only ONE part of a complete solution. Our clients choose Innovative Sight & Sound over and over again because of our focus on providing concierge-level customer service and industry-leading technical support.
INNOVATIVE SERVICES
DESIGN
We work with clients to design, engineer, and plan a complete technology system to ensure all solution options are accounted for in their project with us.
PRE-WIRE
In a new construction and remodel projects, we pre-wire the space for all possible technology solutions - accounting for now and future features.
INSTALL
Our team of industry experts will install all the elements of your technology system, indoors and outdoors, with attention to detail, excellence, and professionalism.
PROGRAM
Once the components are installed, our next phase of service is to program the devices and the control system to connect and run your space.
SERVICE
Our relationship with our clients extends beyond installation. We provide top level service and support today, tomorrow, and always.
https://www.youtube.com/watch?v=CTrB3uoN1Hs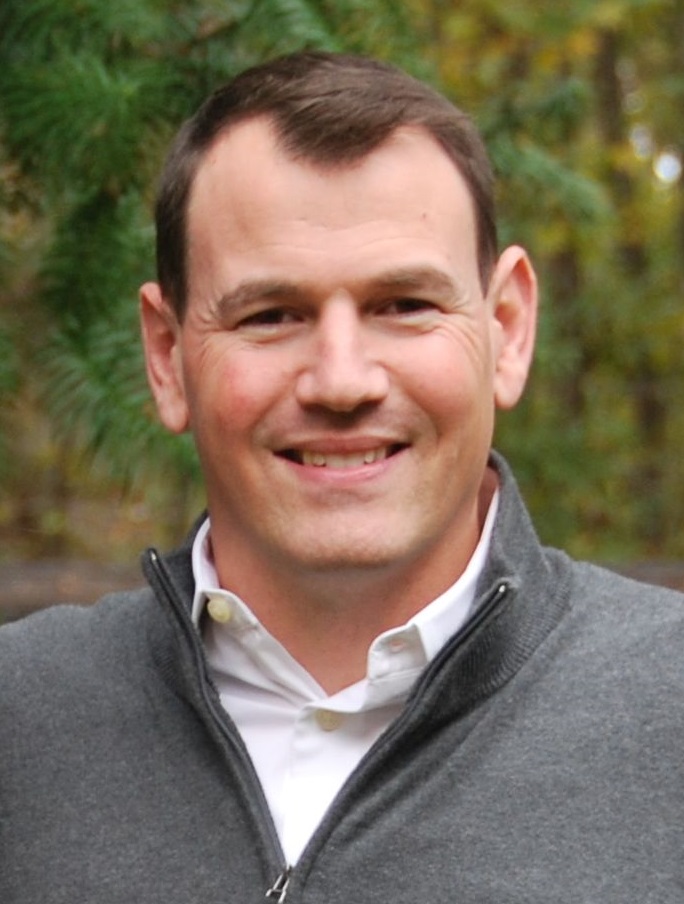 Jay is the location manager for Innovative Sight & Sound Atlanta. Jay is a audio/ video industry expert with years of experience in home automation and home theater integration. From design to install to programming, Jay has experience at every level of the process to best serve our clients in their projects from start to finish.
Our local teams at Innovative Sight & Sound are made up of industry professionals who strive to bring excellence to their projects and work hard to serve customers well each and every day.
At Innovative Sight & Sound, we have intentionally created an internal culture where continued learning and growth is a priority. We have seen that this helps our employees find a career path at Innovative and bring value to the company and our clients.
Call Us Today – (404) 465-1982
ARCHITECTS, BUILDERS, AND DESIGNERS
A perfect partner for your next project
We love partnering with architects, builders, and designers in creating amazing spaces where technology compliments the environment and increases people's enjoyment of their home!
Our experienced and skilled team of design engineers, project managers and technicians work closely with clients and their design and build representatives to bring the vision for a home or business to life.
LEARN MORE
Innovative Sight & Sound
6669 Peachtree Industrial Boulevard, Suite A
Norcross, GA 30092
(404) 465-1982
---
HOURS OF OPERATION
Monday – Friday | 8:00AM to 5:00PM
* Showroom Open By Appointment Only *
---