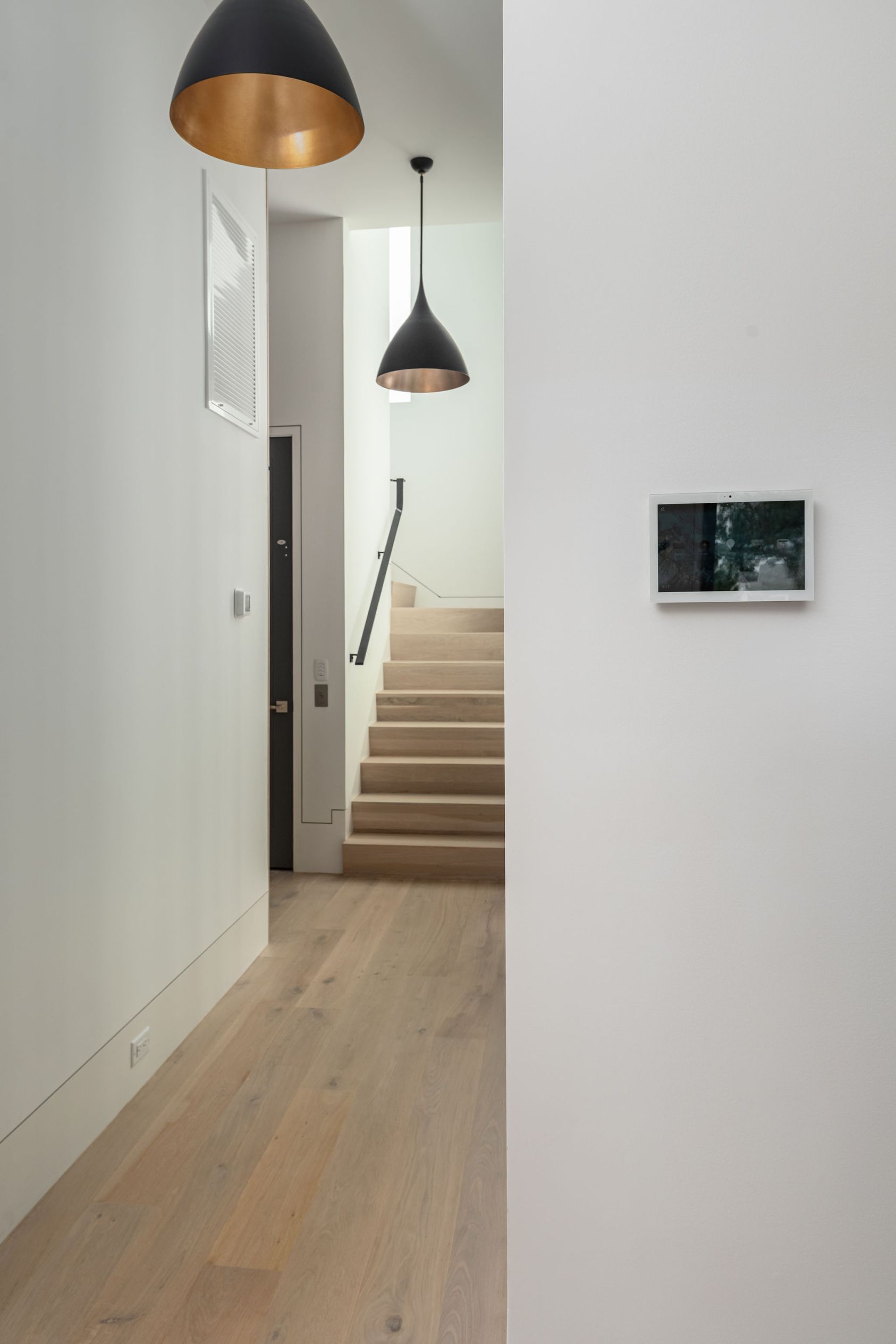 Whether you are building a new home or remodeling your existing, lighting should be a part of the equation. While you may tend to be more focused on audio and video if you enjoy movies and music, it's important to consider all your options when it comes to installing a smart home automation system—this is especially true of lighting.
A home with automated lights should be easy to use, intuitive, and offer a host of benefits. Here are a few options from Lutron, one of the biggest manufacturers of automated lighting products in the world. They pioneered lighting controls decades ago and to this day continue to bring technology and innovation to homes and businesses around the world.
SEE ALSO: Practical Applications of a Home Lighting System
Caseta Wireless Products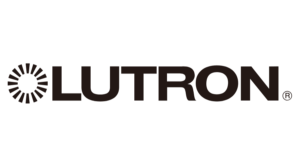 Caseta Wireless products don't require the installation of new wiring in your home. It's the quickest automated lighting solution in both new and existing homes. It operates with energy-efficient, dimmable light bulbs and can control both in-wall and in-ceiling lights. There is also a plug-in lamp dimmer control module. This allows you to control every type of light in the house.
The Pico Remote Control, or Lutron App, you can turn all the lights off from anywhere in the house (or outside the house for that matter), adjust the lights and shades at any time during the day while you're at work, and then from your car while you're traveling or on the way home. This means you never have to come home to a dark house.
One of the more recent innovations is that Caseta Wireless works with Apple HomeKit so you can control the lights through voice command via Siri on your iPhone, iPad, or Apple Watch.
For Android devices, the Lutron App can downloaded from Google Play. You can even take this system to the next level by integrating Lutron's shading system for even more energy savings.
Additional Features
One of the biggest benefits of an automated lighting system is that it can be customized to suit your particular lifestyle. Keypads can reflect the exact scenes you want for each room. In the home theater for example, the buttons might say "Movie" "Intermission", "All Off", or "Reading". Touch "Movie" and the lights will dim so that there is no light to wash out the image on the screen. "Reading" might leave some spot lights above the chairs on so your wife can read while you watch the game.
Keeping it clean and simple, the Grafik T dimmer enables you to swipe your finger along an LED strip to raise and lower the lighting level in a particular room. Tap the strip and all the lights will cycle between on or off.
You can even take your Lutron lighting system a step further by installing occupancy/vacancy sensors which automatically detect your presence and turn the lights on accordingly. As soon as you leave, the system turns them off so you're not wasting money and energy on an empty room.